New route from Riga Airport to Marrakesh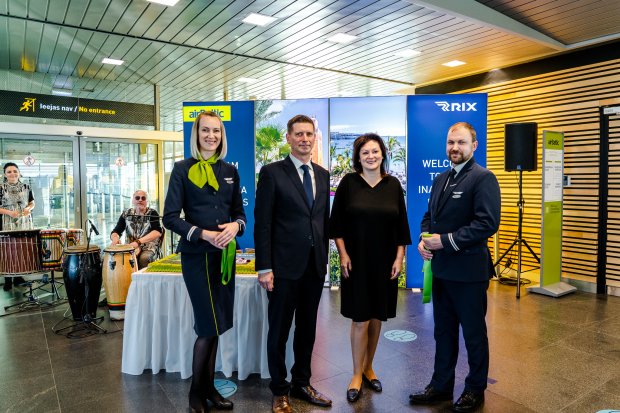 Today the Latvian airline airBaltic launched its first direct flight from Riga to Marrakesh in Morocco.
airBaltic now connects the Baltic States with the world's second-largest continent – Africa. Marrakesh is a great gateway to the Atlas Mountains and the Sahara Desert, and offers plenty of places of interest. Flights between Riga and Marrakesh are scheduled twice a week and will be operated by the Airbus A220-300 aircraft.
The list of winter flights from Riga Airport currently includes 74 regular and charter flight routes, operated by 13 airlines.