TAP launches six new European destinations for 2011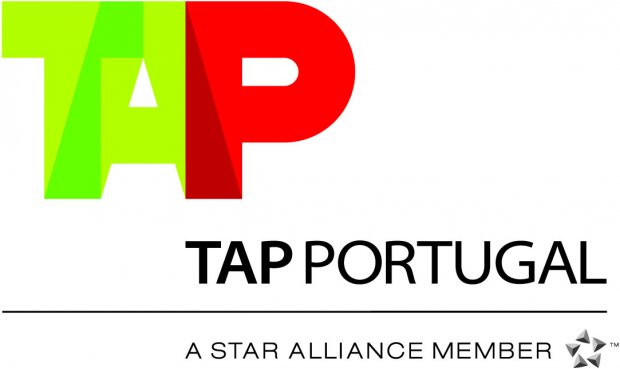 Airline expands its European route network by 17%
In 2011 TAP is to launch six new routes to European destinations including Athens and Vienna, marking the arrival of the Portuguese airline in the capital cities of both Greece and Austria. The Portuguese flag carrier will also be inaugurating routes to Düsseldorf, Bordeaux, Manchester and Dubrovnik representing a 17% increase of its route network in Europe to cover a total of 49 destinations.

This is a significant expansion for TAP and a reinforcement of its endeavours to attract tourists to Portugal whilst at the same time offering new and important routes to the Portuguese market.

The new routes highlight the strategic importance of the hub in Lisbon and promote the development of the Portuguese tourism sector, placing emphasis in this regard on the new links to cities in Germany, the UK and France - three of the main source markets for tourism to Portugal.

In Germany TAP already flies to Frankfurt, Munich and Hamburg and now with Düsseldorf it will reach a total of 54 weekly connections. In France TAP already files to Paris, Nice, Toulouse, Marseilles and Lyon and with the inauguration of the Bordeaux route, its flights will increase to 154 per week. As for the UK, the Manchester flight will join the 70 flights currently operating out of London and will increase the departures to 75 per week.

The new routes will be inaugurated next year with five initial flights per week to Manchester increasing to six at the peak of the summer, six to Bordeaux subsequently rising to seven, five to Düsseldorf, four to Vienna increasing subsequently to five and three flights to Athens also rising to five in the peak season. TAP will operate one flight per week to Dubrovnik in the high season.

The inauguration of new routes to new destinations in Europe is the result of in-depth analyses of the market potentials and the profitability of the routes. Both will contribute to an increase in passenger and cargo flows between Portugal and Europe, Africa and the Americas thus improving its operating results - factors which consolidate its competitive position.