Vienna Airport: The Portuguese airline TAP Portugal will be introducing direct flights between Vienna and Lisbon in early summer 2011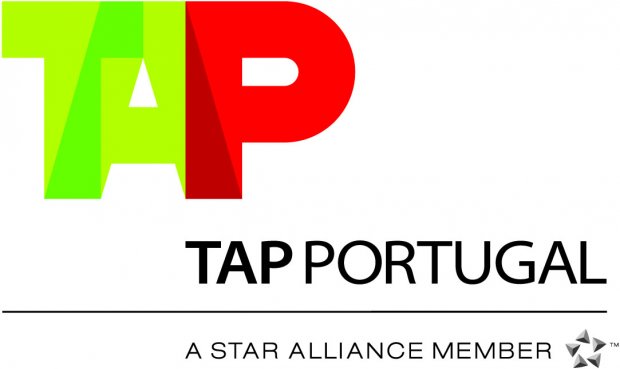 Starting on 27 May 2011, TAP Portugal will again incorporate Vienna in its route network, taking off four times a week from Lisbon to Vienna. The airline is returning to Vienna Airport after a break of over ten years: the two cities of Vienna and Lisbon were served by the Portuguese carrier between 1987 and 2000.
Lisbon – Vienna up to five times a week
TAP Portugal will serve the Lisbon – Vienna route four times a week using an Airbus A319. On Mondays and Fridays the Portuguese carrier will be taking off from Lisbon in the direction of Vienna at 1.45 p.m., with the return flight scheduled for 6.55 p.m. On the two other days – Wednesday and Sunday – the Airbus will leave the Portuguese capital at 9 a.m., departing again for Lisbon at 2.10 p.m. In mid June 2011 TAP Portugal plans to increase the number of flights to Vienna to five a week.
"We are very happy to be serving Vienna again after so many years. Historically there are many business and tourism links between Portugal and Austria, and TAP Portugal will now be furthering these with a direct flight connection. In addition, from Lisbon we also offer Austrian passengers an interesting network of flights to South America and Africa," explains Frank Zehle, TAP Portugal's general manager for Germany & Austria.
"Thanks to TAP Portugal, Vienna Airport will once again have a direct connection to Lisbon. Our passengers will benefit from the convenient connecting flights to Porto, Faro, the Azores and the Atlantic island of Madeira," enthuses Herbert Kaufmann, board spokesman for Flughafen Wien AG.
70 destinations worldwide
TAP Portugal's route network comprises 70 destinations world-wide. Thanks to its South American routes, the Portuguese airline is a market leader particularly in the Portuguese-speaking countries. TAP Portugal serves a total of nine airports in Brazil with up to 69 flights a week. Apart from these, TAP Portugal also flies to 11 destinations on the African continent. The Portuguese airline carried a total of 8,430,000 passengers in the year 2009.
TAP Portugal at Vienna's Holiday Fair
TAP Portugal will be represented at Vienna's Holiday Fair from 13 – 16 January 2011 on both Vienna Airport's stand and the Portugal stand (Portuguese National Tourist Office). This will give visitors an opportunity to find out more about the destinations offered.
Flights with TAP Portugal can be booked at www.flytap.com.
Further information:
Flughafen Wien AG Press Office: TAP Portugal:
Peter Kleemann (+43-1-) 7007-23000 Pur Communications
Clemens Schleinzer (+43-1-) 7007-22399 Line Leite (+49-89-)15 79 13 13
Birgit Fehsler (+43-1-) 7007-22254 www.puracomm.eu
p.kleemann@viennaairport.com info@puracomm.eu
c.schleinzer@viennaairport.com
Website: www.viennaairport.com