Akron-Canton Airport records second-busiest year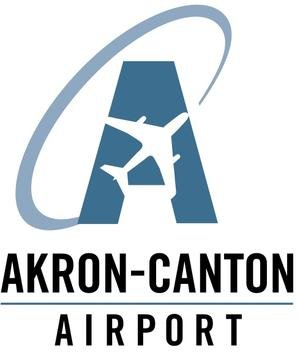 Despite a global recession Akron-Canton Airport had its second-busiest year ever in 2009
Despite a global recession Akron-Canton Airport had its second-busiest year ever in 2009.

More than 1.44 million customers traveled through the airport, which was 1.7 percent less than in 2008, the airport's best year.

National passenger figures declined 6 percent in 2009, compared with 2008, according to the Air Transport Association.

"We are thrilled to celebrate our second best year ever," Rick McQueen, president and CEO said in a statement. "Although we'd like to show an increase every year, the various external factors that influenced air travel like the economy, airline capacity reductions and suppressed demand made an increase nearly impossible. So, we are satisfied with 2009 and poised to thrive in 2010."

Two new flights contributed to the increase. Nonstop service to Washington Reagan National Airport in Washington, D.C. kicked off in January on US Airways, and flights to Ft. Lauderdale began in November on AirTran Airways.

Officials said Akron-Canton is the only airport in the state showing increased seat capacity in early 2010.