OAK Airport to host vendor fair for East Bay merchants on January 12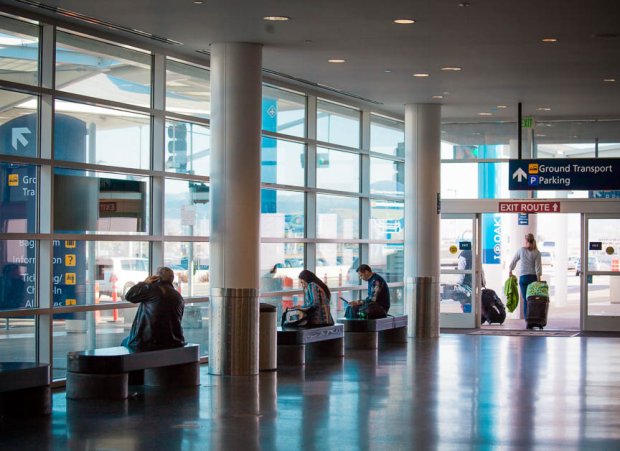 Participating vendors will have the potential to have their goods featured at OAK retail locations
Oakland, Calif. – January 6, 2023: On Thursday, January 12, Oakland International Airport will host its first OAK Vendor Fair. This event will allow participating local merchants and artisans the opportunity to showcase their goods with the potential to have their items sold at OAK Airport through its onsite retailers.
Oakland International Airport and the Port of Oakland seek to promote local East Bay vendors and products as it implements its new retail program at the airport this year. Like the airport's new food and beverage program, the new retail program will help distinguish OAK from other airports by providing locally curated products in its storefronts.
"Passenger experience is an essential part of the value that we offer travelers choosing to Fly OAK, and we believe offering unique and locally influenced goods for sale at our airport enhances that value," says Bryant L. Francis, Director of Aviation at the Port of Oakland. "We look forward to our retail partners engaging with local vendors during our OAK Vendor Fair next week, allowing OAK to continue highlighting all there is to love about the East Bay for the benefit of both local and visiting travelers."
EDIT: Vendor registration is currently at capacity, and the registration form has now closed.