Inauguration of the new Mactan Cebu International Airport taxiway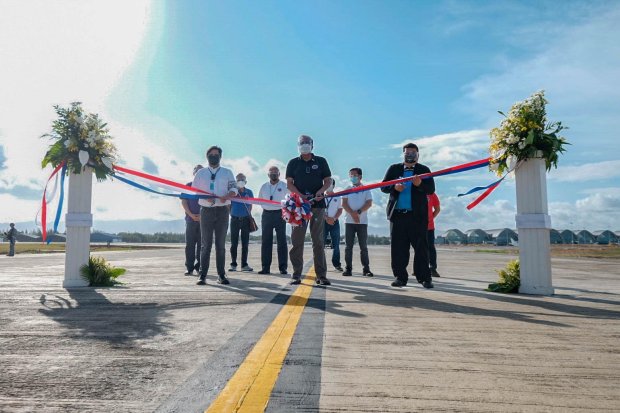 Last May 5, 2021, the new taxiway and apron of Mactan Cebu International Airport (MCIA) was inaugurated.
With the new taxiway and apron, the maximum air traffic movement is expected to increase from 35 to 40 per hour which is a big help especially during peak hours. In addition, there will now be 50 aircraft parking slots from 40.
Passenger traffic is likely to grow as more flights can be accommodated with faster aircraft turnaround, not to mention the additional jobs and business opportunities that will be created.