Aviation Week Network
The Aviation Week Network group incorporates Routes events, Airport Strategy and Marketing (ASM) and Routesonline, alongside brands such as Air Transport World (ATW), Aviation Week MRO, SpeedNews, Aviation Daily, Fleet Discovery and CAPA. The portfolio serves airline, airport, aerospace and supplier customers, representing more than 200,000 executives and managers in more than 195 countries.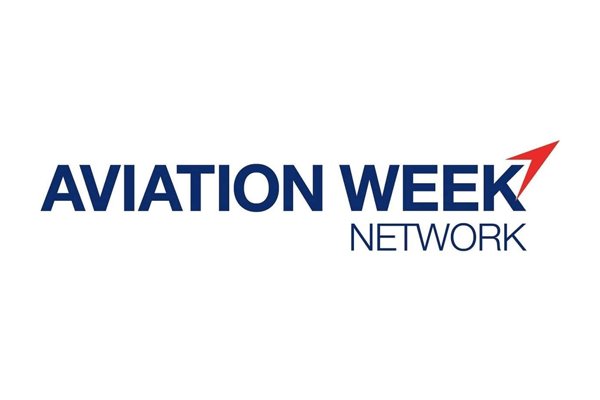 Its products, services and people deliver value across the aircraft lifecycle from product design and development, acquisition, operations, air and airport services to maintenance, repair and overhaul (MRO), resale and retirement. The combined portfolio enables the commercial aviation community including airlines, airports, MROs, suppliers and financial services to make critical decisions, predict and find opportunities and connect with each other.