Route Opportunities
If you have a profitable opportunity for airlines, now is the time to be communicating it
In our 2021 airline survey, 76% of network planners said they use Route Exchange to identify new business opportunities. Route Exchange delivers an effective platform where you can highlight potential air services to senior decision-makers from more than 190 of the world's leading airlines.
View live route opportunities Upload opportunities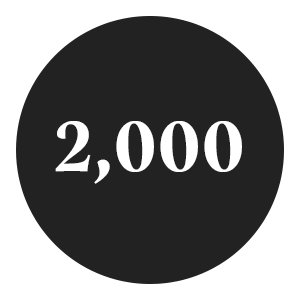 Over 2,000 new routes have been secured by Route Exchange members in the last 3 years.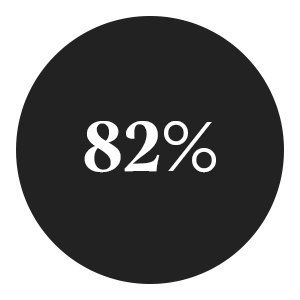 82% of Route Exchange airports have gained new services to their target destinations.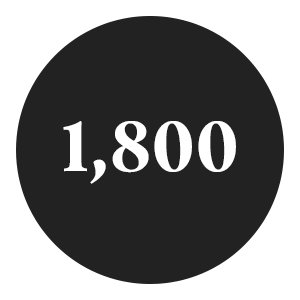 More than 1,800 live route opportunities are currently listed on Route Exchange.
How it works

1. Upload route opportunities
Feature a list of your unserved and underserved routes on your profile's opportunity page for up to 6,700 airline stakeholders to view.

2. Gain additional exposure
Up to five route opportunities are promoted in the Routes Digest, delivered to 33,000 engaged aviation stakeholders, providing additional exposure.

3. Discuss during meetings
Demonstrate how your opportunities are a lucrative and cost-effective option for target carriers during face-to-face meetings at Routes events.
Leading carriers who will be looking for new routes to capitalise on pent-up demand include: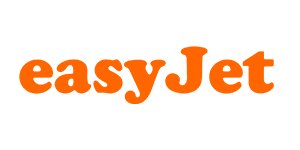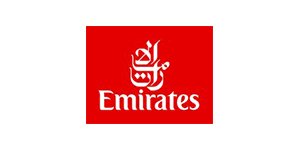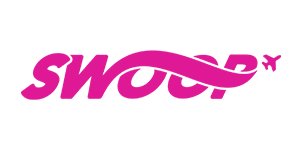 View all airlines with a Route Exchange profile