Bringing together the global route development community to stimulate recovery
Virtual
• 30 November – 4 December 2020
Meetings
Over 500 meetings will form the core of Routes Reconnected.
Over 53% of all new route announcements on Airlineroute are connected to meetings between airlines and airports at Routes events. Deliver direct updates around operational and safeguarding measures, demonstrate how stakeholder alignment will play a critical role in rebuilding market demand and share best practices with your industry partners during meetings at Routes Reconnected.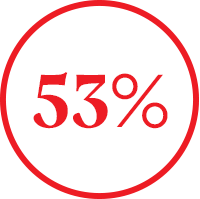 Over 53% of Airlineroute announcements are connected to meetings at Routes events
Schedule meetings, bookmark conference sessions and plan a diary that aligns with your business objectives using our bespoke digital platform, open from Monday 2 November.
---
Meetings that will make a meaningful difference to recovery
In our recent survey to airlines, they highlighted the top three pieces of information that airports and destinations should provide in their meetings as:

An aligned airport and destination stakeholder approach

Evidence of government state support interventions

Details of operational safeguarding measures implemented
---
Powered by our comprehensive digital platform
By registering as a meetings delegate, you can request up to 10 virtual meetings, which will be scheduled through our bespoke digital platform one month ahead of the event. When you request meetings with your airline partners, please submit your request to the organisation's lead contact. The designated lead contact will be responsible for coordinating the organisation's diary for the event.
The Routes Reconnected platform allows you to: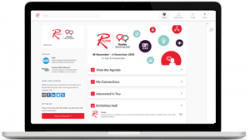 Build a bespoke schedule
Receive AI-powered recommendations, send meeting requests and get real-time notifications.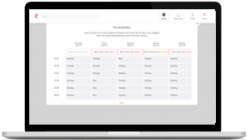 Plan your time effectively
View all the meetings, conference sessions and airline briefings you and your team will be attending in a single overview.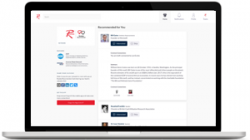 Collaborate with your industry partners
Outline agendas and share documents with your industry peers ahead of and during meetings.
---

Take your recovery strategy to the next level
Elevate your meetings at Routes Reconnected with access to the latest data, industry insights, and airline information with a Route Exchange membership.
Secure your place today to be part of the conversations that will help to reshape and rebuild the world's air services at Routes Reconnected.