Reuniting the community to rebuild the world's air services
Virtual
• 26 - 29 April 2021
Conference Programme
Gain exclusive insight from industry leaders to help inform your future business strategies during the Routes Reconnected conference programme
Hear directly from more than 15 airline CEOs and other industry heavyweights as they examine the impact of COVID-19, discuss their expectations for the 'new normal', and share their plans for recovery. Featuring live and on-demand sessions, our comprehensive programme of keynote interviews, panel debates, briefings, and masterclasses will provide you with unmatched insight, supporting you through the development of recovery plans.
Register your interest Download the event brochure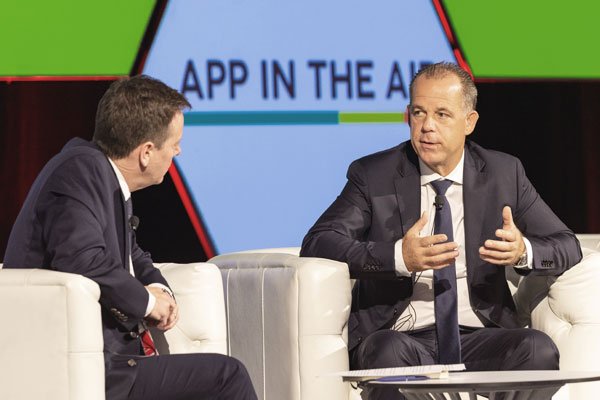 CEO Interviews
In a series of live and on-demand conversations, airline CEOs will discuss the long-term impacts of the pandemic on their business model.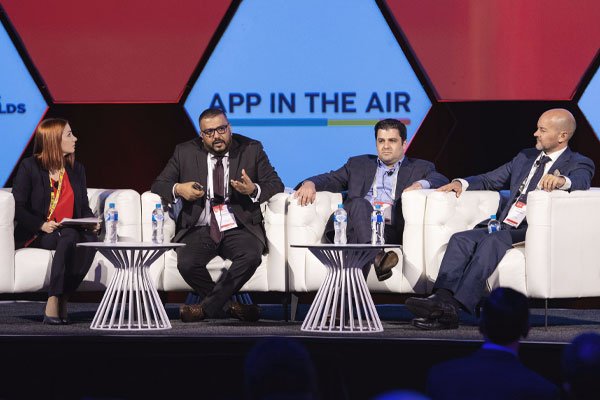 Panel Discussions
Join the debate as panels of industry experts explore the industry's 'new normal', and how businesses can adapt their strategy for a speedy recovery.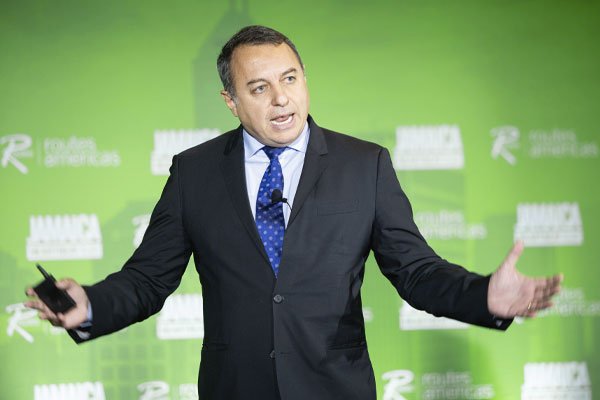 Keynote Addresses
Association leaders and aviation experts will examine how the industry can work together to rebuild passenger confidence and demand.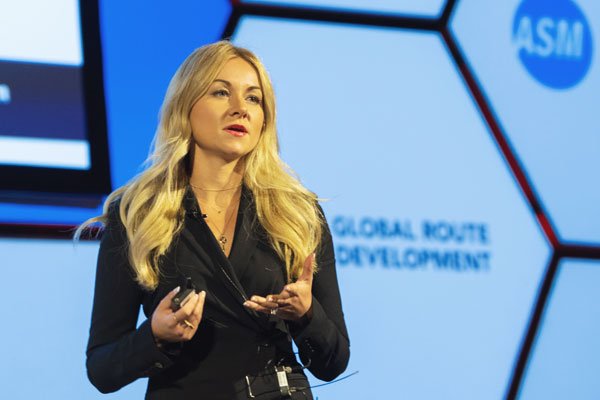 Data Masterclasses
Hear from data professionals as they share their perspective on demand, availability and the importance of utilising data to prepare your future strategy.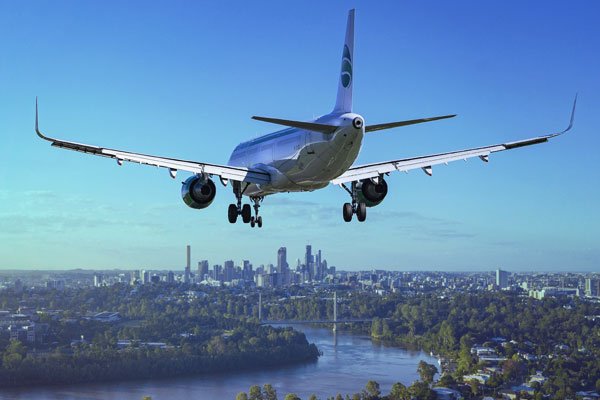 Market Overviews
Dedicated market overviews will analyse how airlines and airports around the world are recovering from the challenges created by the COVID-19 pandemic.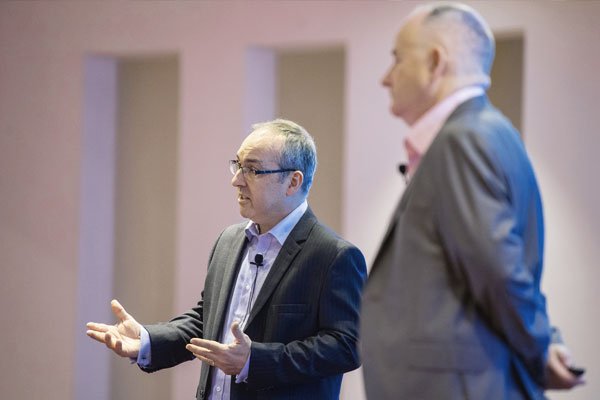 Training
Learn more aout what information and data will help to form compelling route development proposals in the post-pandemic era.
---
Previous speakers