Can tourism ever be sustainable?
Facing the challenges
While international travel creates jobs, economic growth and development opportunities, there are major challenges ahead.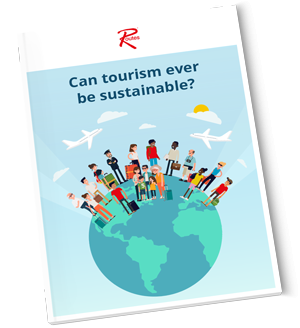 Managing tourism efficiently without damaging a country's social, cultural or environmental well-being is increasingly difficult – and there is no easy fix.
Tourism is overloading infrastructure, damaging nature and posing threats to traditional culture and heritage. Increasing visitor numbers at all costs is no longer a sustainable strategy.
In this white paper, we explore:
The key growth markets
The cost of over-tourism
How tourism can be made more sustainable
Case studies of how the aviation industry is recognising its duty in easing the strain on busy destinations
Fill in the form to download your free copy today.