Routes Update
Readers of our emails and alerts have opted in to receive them, therefore email advertising allows you the opportunity to reach a highly engaged audience of route development professionals.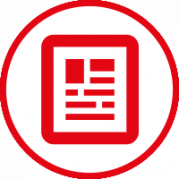 16,600
subscribers to the
Routes weekly newsletter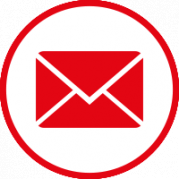 17,600
subscribers to
Routes event newsletters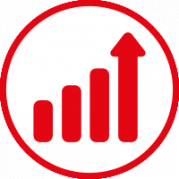 43% increase
in newsletter reads
year-on-year
---
Our Audience
Source: Routesonline & Google Analytics Septemeber 2016.
---
Routes Update
Routes' weekly email newsletter, the Routes Update provides the air service development community with network news and analysis and route event updates. Advertising with our weekly newsletter, keeps your organisation at the forefront of the reader's mind.
Routes Update event specials
The Routes Update event specials are the email newsletters sent every day throughout the duration of the event. Advertising with the event specials, means you will reach the key industry figures you aim to influence and attract.
Contact the team, call +44 161 243 2730 or download our Media Pack to learn more about how you can reach our global audience of route development professionals.