New Appointment At Air Partner Plc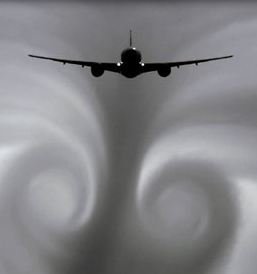 Air Partner appoints Paul Argyle as Director of UK Commercial Jet Division
Leading air charter broker and Royal Warrant holder Air Partner has appointed Paul Argyle as Director of the UK Commercial Jet Division.
Paul joins Air Partner from Flight Directors Group where he was CEO, having led the business's development since its launch in 1984. Paul's appointment to head up the specialist UK Commercial Jet Broking team at Air Partner will bring significant broking experience and a strong track record in new business development.
Mark Briffa, CEO of Air Partner, said "We are delighted to welcome Paul to the team at Air Partner; his extensive experience developed over 35 years in aviation will be a great asset as we pursue our strategy to develop a first class team of high calibre professionals and be the best global air charter broking company."
Air Partner's Commercial Jets division organises bespoke charters and aviation solutions for groups of every size on airliners seating 20 or more passengers. Clients include the conference and incentive industry, tour and cruise operators, international conglomerates, governments, and humanitarian aid organisations. Private charters are used for a wide variety of reasons such as product launches, country evacuations, global sporting events, troop movements and package holiday travel.
Last year, the Air Partner Commercial Jets team worked around the clock to organise humanitarian aid flights and evacuate more than 12,000 people in just six weeks from across Egypt, Libya, Tunisia, New Zealand and Japan, when far-reaching and unprecedented political upheaval and devastating natural disasters coincided. Total Group sales at Air Partner for the last full financial year were £282 million.