Effective Slot Management Crucial for Profitability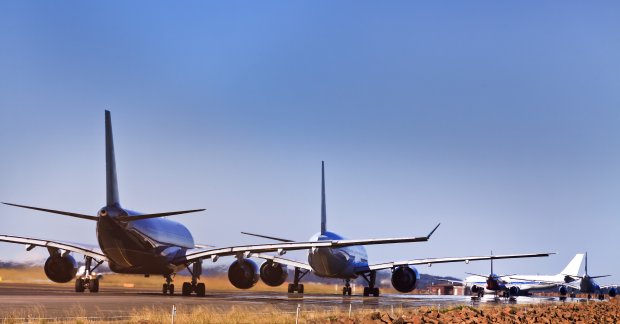 Airline growth is continuing at a rapid pace with both passenger demand and fleet orders at record levels. The boom in airline capacity is not being matched by a corresponding rise in global airport capacity.
All the more airports are constrained by serious slot issues. As a result of this, airports and slot coordination authorities are paying greater attention to airlines' slot performance, including more robust enforcement of penalties for slot discrepancies.
Managing slots effectively can be crucial for an airline's financial performance. This can be down to the fines themselves or the huge impact on the profitability of the entire network if a valuable slot at a major hub airport is lost.
Quite apart from the potential negative impact of enforcement sanctions, just trying to keep a track of manging existing and future slot requirements can be a time-consuming task – especially if your only tool is a spreadsheet. Even for a skilled airline professional, it can eat away time that could be used for other activities, risks human error, and may mean your airline's slot portfolio is not being used in the most optimal way.
"Our MP2 tool, developed in close partnership with airline users, turns the management of your slot portfolio into an easy process. It gives you the whole picture of your slot usage: historical entitlements, current requirements and future needs. We've seen it lead to significant time savings for our airline users", states James Gardner, Business Development Manager at Industrial Optimizers.
Industrial Optimizers' MP2 tool is a modular solution. MP2 Slot Management is available separately or in combination with other functionality such as scheduling and network planning. It manages the distribution and receipt of all slot-related messages. Users can monitor slot performance using MP2's reporting functionality.
"Slots are valuable assets for airlines. Contact Industrial Optimizers via our website industrialoptimizers.com to find out how you can manage your slots portfolio in an efficient way".
Industrial Optimizers are celebrating three decades of providing high quality software solutions to airlines. The company was founded in Stockholm, Sweden in 1989 and counts airlines such as Oman Air, SAS, Cebu Pacific, Air Baltic and Philippine Airlines among its clients.