Hong Kong - How To Avoid Being Late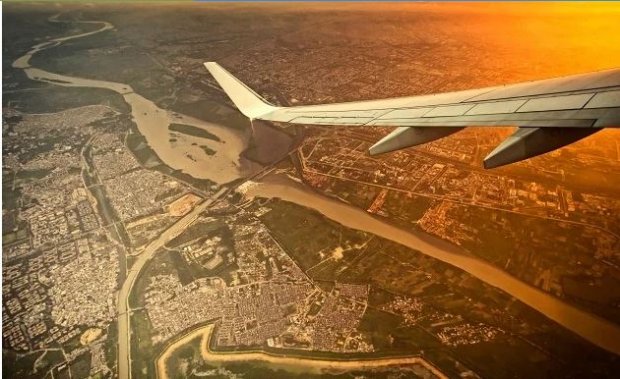 Operating to a schedule becomes increasingly difficult when the sheer volume of aircraft movements makes an airport congested. Minor glitches in operations or weather-related incidents can have a knock-on effect for hours and even days. We explored these issues in Great Expectations, a 2015 report which looked at what airlines are doing to manage these situations, and take a closer look at the on-time performance of Hong Kong International Airport.
With an annual capacity for 420,000 aircraft movements, HKG has been operating near capacity for some time. The Civil Aviation Department continues to add more capacity and is working to raise the daily target from 1,150 to 1,200 movements over the next few years.
On-time performance at Hong Kong is therefore a key performance indicator and the airport should be pleased to have improved performance in 2017, with 67.9% of flights on-time, up from 64.7% in 2016. We take a closer look at what is happening with schedules at Hong Kong to try and understand how airlines are coping with congestion and managing passenger expectations.
Elapsed Times Extended for Hong Kong's Top 10 Routes
The top 10 routes from HKG are to Taipei (TPE), Shanghai Pudong (PVG), Bangkok (BKK), Incheon (ICN), Singapore (SIN), Manila (MNL), Beijing (PEK), Osaka (KIX), Tokyo Narita (NRT) and Kaohsiung (KHH). The charts below, drawn from OAG schedules data, show how the elapsed times for scheduled flights departing from Hong Kong to each of these destinations has changed since 2005.
The largest route, HKG to TPE, has seen the number of flights stay about the same since 2005 but in the last few years, the elapsed time for flights has increased. Where most flights were scheduled to take less than 1 hour 45 minutes, today most are scheduled to take somewhere between 1:45 hours and 2 hours. Similar trends can be seen on each of the other routes with the typical elapsed time getting longer.
While flights on a single route can be scheduled very differently, when we look at the average elapsed time by route there is a clear trend. Each of the Top 10 routes from Hong Kong has got longer. Even if the increase is only 6 minutes, as in the case of Hong Kong to Taipei, Hong Kong's busiest route, it can make a difference. When a flight is classified as delayed when it arrives 15 minutes after its scheduled arrival time then that 6 minutes may be the difference between being delayed and on-time. This comes at a price, however. Longer sector times potentially mean more time in the air, fewer aircraft rotations and higher operating costs for airlines.
To view the full article. click here