China's Largest Opportunity – The World's Next Mega Carrier?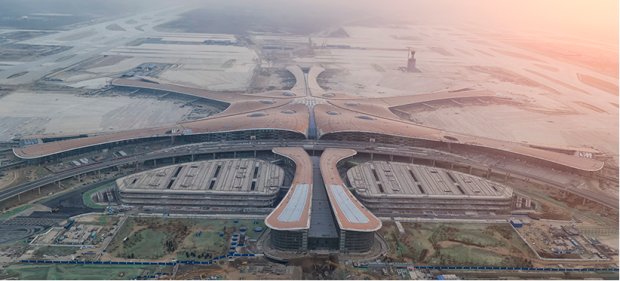 Management changes in any business create a period of uncertainty, and in most cases some degree of change, and the last few weeks have seen some significant management changes amongst the major Chinese Airlines. New leaders have been appointed at China Eastern and China Southern leading to speculation of a possible consolidation and such a play would perhaps make sense given the opening of the new Beijing Daxing Airport later this year.
The opening of the Daxing will over time create more capacity in Beijing but two major airlines moving to a brand-new airport will inevitably impact their operating performance as they seek to attract travellers away from the established airport. It is almost like asking an airline to vacate its position at London Heathrow and relocate to a secondary airport away from the city centre. De-risking that move whilst at the same time creating critical mass would seem difficult, unless you considered a merger or partnership with another carrier.
With Chinese authorities keen to finally develop some real international to international hub activity at Beijing, consolidation of two airlines at the new airport would make great sense and create some "joined up" network thinking. And since China has applied a "one route – one airline" policy towards international services until very recently there is little or no overlap between the two carriers on their international networks suggesting that a powerful consolidated airline could be a way forward. But just what would that mean in terms of network, scale and size?
Perhaps importantly from a positioning perspective, one of the world's newest airports would be home to one of the largest airlines in the world, as the table below highlights.
To continue reading the article, please click here