Turbulent Times for Europe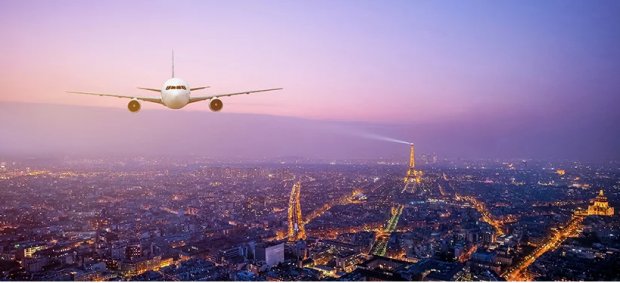 Yet more stormy times ahead for European carriers?
In recent years there seems to always be talk of a 'summer of strikes', or a 'challenging winter ahead' for Europe's airlines, and it certainly seems like 2019 has been particularly bad. Is it any worse than the past? Are we going to see more of this kind of turbulence in the future or is this unlikely?
It certainly seems that the European aviation industry has had more than its fair share of disruption in 2019, with an unfortunate mix of industrial action, environmental protests at airports, drones, weather and airline failures all impacting on airports and airlines.
Is 2019 Europe's 'Annus Horribilis' for Aviation?
With a quarter of the year still to go, Europe's aviation community must be wondering what else can be thrown at it. Industrial action has continued to interfere with operations across Europe as Europe's big legacy carriers wrestle with addressing their historically high cost bases and attempt to evolve into airlines fit to face today's highly competitive landscape. It was British Airways' turn most recently, with the carrier having to cancel over 2,000 flights across two days in September due to a planned pilot strike. The UK was also hit this by a strike at Heathrow in August and ongoing concerns about drones following the Gatwick incident last year continues to cause disruption across Europe with drone related closures and delays reported at Milan, Frankfurt and Hannover in the last 6 months.
More recently the impact of airline failures has been felt across Europe with the collapse of Thomas Cook, a travel company with one of the longest histories in European aviation. In the last month France's second largest airline, Aigle Azur, has gone into liquidation and a second French carrier, XL Airways followed swiftly. Slovenia's biggest carrier, Adria Airways has also collapsed.
Added to the other carriers who have disappeared so far in 2019 it's not hard to see why capacity operated this winter by European carriers will fall by 1% to 3.35m flights.
To view the full article, please click here