Winter Is Not All Gloomy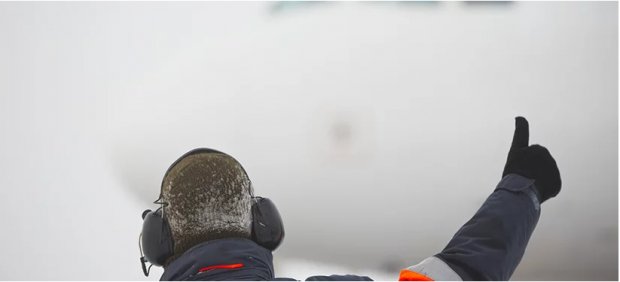 Changes in Capacity Growth Rankings Suggest
Early evenings, winter weather, clocks changing; the IATA Schedule Change for Winter 2019/20 will kick in this weekend. A huge sigh of relief will echo around the Northern Hemisphere markets as some pressure is taken out of the system with reduced operating programmes for many airlines. But Winter is also notorious for airlines running into financial difficulties, as if the summer season wasn't bad enough for many. So, how does this Winter look to be shaping up compared to previous years?
North East Asia continues growth rate
It would seem that optimism remains. Capacity for the coming winter season is up by 3.2% on the previous year which was 2% ahead of the Winter 2018/19 season so that would suggest a bit more confidence in the market than this time last year. If we look at the regional picture below, North East Asia, which includes China continues to grow faster than any region which will be reassuring to all the aircraft manufacturers investing in that market. With over 6% growth year on year and an impressive 31% growth since Winter 2016/17, North East Asia surpassed North America as the largest market last Winter and is now pulling further ahead. Western Europe, despite the challenges of the market and airline failures will continue to grow year on year with only the Middle East at this high-level analysis declining although specific factors around Iranian airlines are driving that position.
To view the full article, please click here