LATAM's Attraction: Deal of the Decade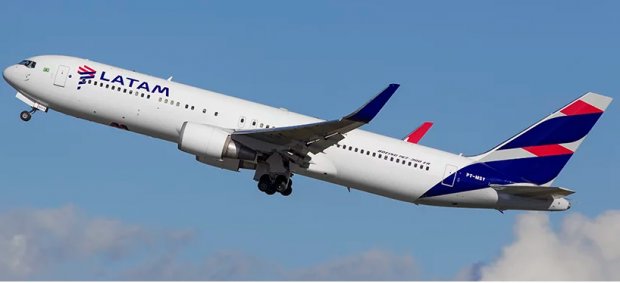 Deal of the Decade
With the dust only just settling on Delta Air Lines US$1.9billion, 20% investment in LATAM Airlines, the long-term impact on the Americas aviation market will be dramatic. The speed of the agreement and subsequent changes that will result in both competitive structures and airline alliances probably makes this the investment of the year or indeed the deal of the decade in the aviation sector.
Global Alliances Changing
At a global level securing an investment in the largest airline in Latin America has tremendous strategic value and also alters the global airline alliance structures as the two charts below highlight. A near four percentage point shift between two alliances is very rare and although having no impact on the largest global alliance (Star), it does create a wider gap in position when compared to OneWorld. And whilst the recent announcement of IAG's planned acquisition of Air Europa will add some more capacity and share to OneWorld, the shift in alliance position is much smaller, with just a 0.4% global share gain for OneWorld, around one tenth of the LATAM impact.
To view the full article, please click here