City Twins: an exclusive club?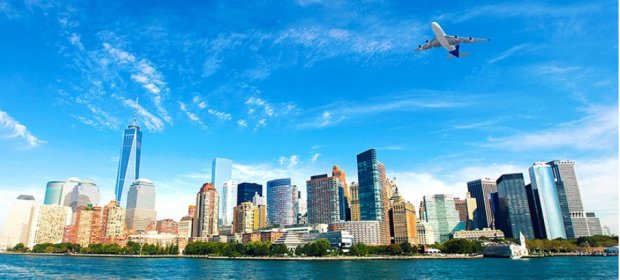 With the opening of Daxing Airport last month, Beijing takes a step towards membership of an exclusive club, that is, those cities which manage to sustain two or more major airports. Whilst multi-airport systems are not uncommon in large metropolitan areas, usually around capital cities – like London, Paris, Moscow and Seoul - there are currently just 5 cities in the world which have two airports both handling over 50 million seats in a year.
These cities are Bangkok (with Bangkok Suvarnabhumi and Bangkok Don Mueang airports), London (Heathrow and Gatwick), New York (New York JFK and Newark), Shanghai (Pudong and Hongqiao) and Tokyo (Haneda and Narita). In each of these cities there is a primary hub airport and a secondary airport which while categorised here as major, is still smaller than the primary one. The reality is that in many parts of the world these secondary airports would be dominant – that is to say they are only secondary because of the existence of the primary airports.
To view the full article, please click here