Mind The Gap: Are Airline Schedules Over-Optimistic?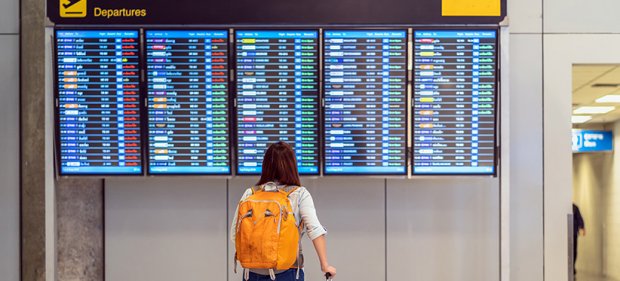 In the last week alone round 50 million seats were removed from OAG's airline schedules for the month of June.
As we analyse what lies ahead, even just a few weeks out, it seems that there is a gap between what is scheduled and what is expected to fly and there are several reasons for this.
There is an element of airlines scheduling flights in the hope that this sends a message of confidence to the market and, most importantly, to potential travellers. Then there is the effect of lockdown extensions which are pushing out the timeframe for when air travel is actually possible. A third factor is that airlines have only been actively managing capacity for a matter of a week or two in advance and that the capacity now being removed is simply what had been there all along, unaddressed until the moment there was some certainty about the future.
View full article here