OAG Coronavirus Update – Week Twenty Two - Week Twenty Two The United Kingdom's Aviation Dream Is Over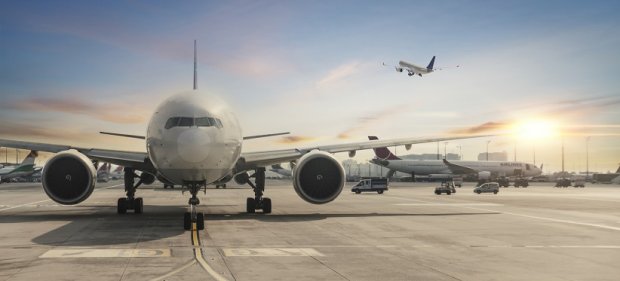 It's over. The UK's aviation dream was broken this morning when U2 883 departed from London Gatwick for Glasgow at 07:00.
The first of some eleven scheduled flights from the airport today. The same day last year 435 scheduled services departed from the airport; we still have a long way to go in that recovery.
Global capacity has increased by a solid 7% week on week as the chart below illustrates; at just under 40 million seats a week we are a mere 75 million seats below the same point last year. A quick headline assessment would suggest that if 80% of those seats had been filled then around 60 million flights would have been taken; assume an average yield of US$200 per passenger and it is around a US$1.2 Billion revenue hit this week. Scary numbers and of course reflected in the latest IATA forecast published last week.
Read full article here