OAG Coronavirus Update – Week Twenty Three Beijing Spike Neutralises Growth Elsewhere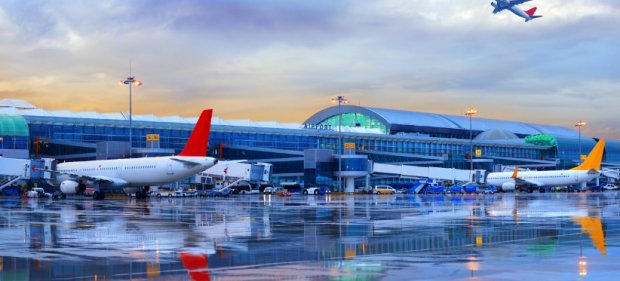 Week twenty-three of the Covid-19 crisis and the lowest week on week change in capacity reported.
39.911 million seats this week compared to 39.960 million last week represents less than one tenth of a percentage point change in capacity as airlines around the world wait for July and further clarity around lockdowns, corridors and bridges. The headline numbers may have remained constant but there remains considerable churn in the weekly data.
View full article here