OAG Coronavirus Update – Week Twenty-Six - Halfway There,50 Million Breakthrough Moment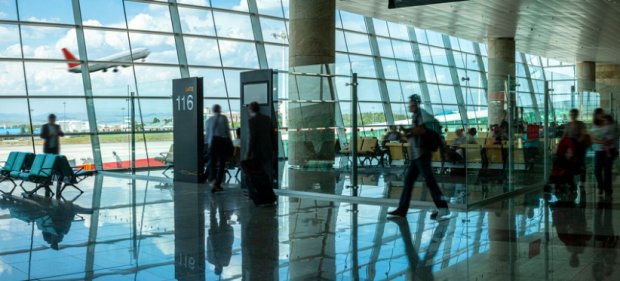 Last week we were very close, this week we have broken through the 50 million weekly seats mark which is great news, however, at 53.8 million we remain at just 45% of the capacity available in the same week last year.
And just to give you some historic context in 1996, the earliest online year for OAG data there were some 52.6million seats; we have come a long way in those years!
A real positive this week has been the capacity drop out for this week compared to that planned last week. In total we have seen just some 1.7 million seats removed or around a 3% change in short notice capacity. Perhaps an indication that airlines are finally getting a closer grip on planned operations as the recovery continues or equally that many network planners have taken a well-deserved holiday on their own services in the last few days.
View full article here