OAG Coronavirus Update – Week Twenty-Eight - UK Holidaymakers Stranded In Spain As Global Capacity Grows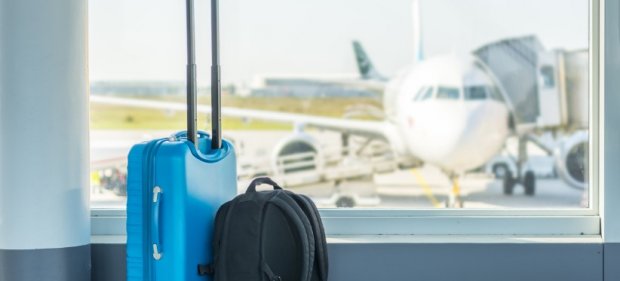 Global capacity continues to creep forward was this week's planned headline; then the UK Government stepped into to change that; thanks Boris!
The blanket quarantine restriction for travellers from Spain despite most of the country recording lower Covid-19 levels than the UK will be the final nail in the coffin for some tour operators over this winter.
Before Saturday's news global numbers were continuing their steady climb away from the dark days of May. At 57.5 million weekly seats we are at some 48% of last year's capacity which from recent industry assessments is likely to be around where we will remain for the remainder of the year unless some dramatic development occurs. Passenger demand continues to be much weaker with traveller confidence drained by spikes of Covid-19 activity in both Asia and Europe.
View full article here