OAG Coronavirus Update – Week Thirty-Six When Everyone Went Nowhere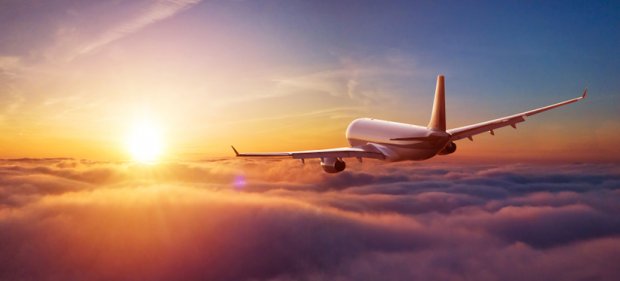 In the week that Qantas introduced flights to nowhere that sold out in ten minutes it is perhaps no surprise that scheduled airline capacity also went nowhere significant in the last week.
Although we have slipped below the 57 million weekly seat market to 56.9 million, week on week capacity is only down by some 98,000 seats which seems like a small victory given that this is the seventh consecutive week of declines. Maybe there is a future in flying to nowhere.
The constant downgrading of scheduled capacity is best highlighted by the changes in planned September capacity since the middle of August. At that point, full of summer optimism airlines were looking at some 306.7 million scheduled seats to be operated in September, this week the month total looks like being around 243 million; some 63 million or 20% of global capacity for the month dropped six weeks or less before scheduled operation
Read full article here