Regional Risks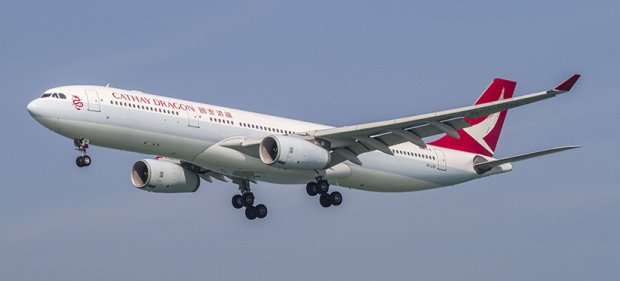 News broke this week that Cathay Pacific will be closing its subsidiary Cathay Dragon and cutting 8,500 jobs. It has been a hard 14 months for the airline.
The first two weeks of August 2019 saw the highest ever scheduled airline capacity at Hong Kong Airport, having grown steadily over many years, but since then flights have plummeted, initially due to the unrest in the city and then due to the pandemic and travel restrictions.
While the intention is to continue operating many of the Cathay Dragon routes under the Cathay Pacific or Hong Kong Express brands, a move which requires regulatory approval, the loss of Cathay Dragon highlights the difficult trading conditions for many of the world's regional airlines.
View full article here