China Southern Airlines Becomes the World's Largest Airline Again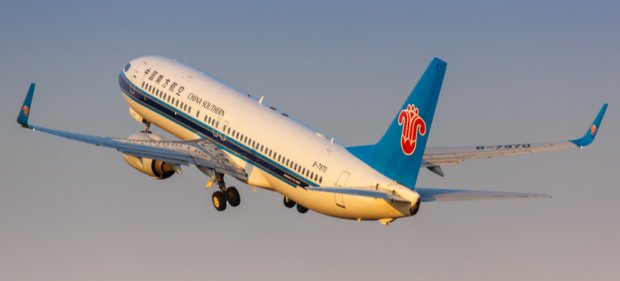 Coronavirus Capacity Update Week Forty One: The last week has probably been one of the most depressing ever in the aviation industry as a series of airlines reported billion-dollar quarterly losses, major carriers announced large redundancy programmes and more and more scheduled airlines revealed plans to cut capacity by up to 30% over the IATA winter season.
The loss of another one million seats takes total global capacity down to 55.6 million, 52% of both the January base point and last year's weekly total.
On the good news front travel bubbles are being tested and already bursting as travellers arriving within a bubble then catch a domestic flight to a destination outside of the bubble. Surely whoever thought about such bubbles had worked through some of the more obvious tactics travellers would use to get from A to B. Similar bubbles from Singapore to Hong Kong are in development and UK nationals are now singing their hearts out with travel to the Canary Islands now permitted.
View full article here