Will China's Annual Mass Migration Happen in 2021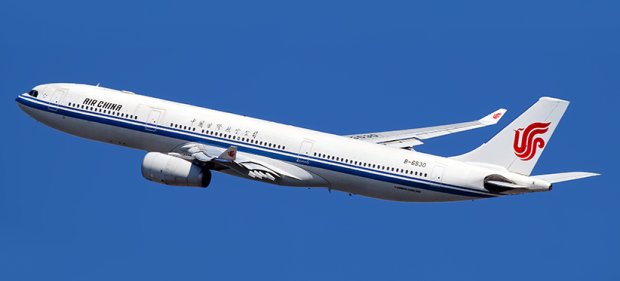 Often referred to as the world's largest mass migration, Chunyun, or the Spring Festival, can see as many as 3 billion trips being made in a more normal year.
Coinciding with student breaks, and benefitting from a week of public holidays, vast numbers of students are joined by migrant workers and others returning home to spend time with their family. In more recent years, the Spring Festival is also a time when many have chosen to go on vacation, or return from overseas, causing a spike in both domestic and international air travel.
View full article here