Scheduled Airlines Respond to the Reopening of the Transatlantic Market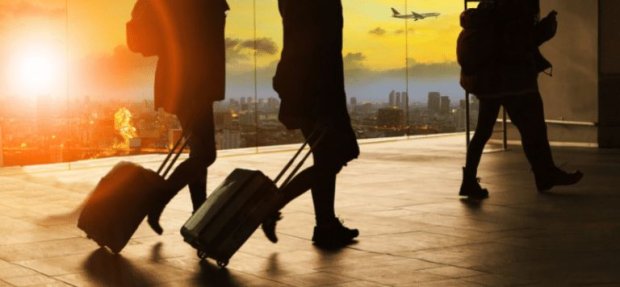 The Transatlantic Aviation Market Reopens in November and Scheduled Airlines Respond by Cutting Capacity Further!
Global airline capacity has increased week-on-week but remains stubbornly below the 80 million mark with an additional 180,000 seats taking the global total to 79 million (with a little bit of rounding up). A 0.2% increase in seats is at least a positive development compared to recent weeks, but capacity remains 30% below the 2019 level with little hope of an improvement in the coming weeks. The reopening of the United States, at a date sometime in November, may have resulted in a surge of airline bookings but it certainly hasn't resulted in airlines adding capacity as we will highlight later.
View full article here