Tracking the Aviation Recovery: Summer Is Over and the Winter Looks Much Better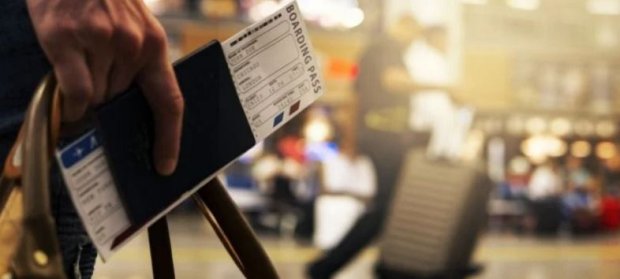 The last week of the 2021 summer season brings the usual mix of changes in airline capacity, as some markets continue their recovery and others suffer another round of short-term cuts. In the round, the ups and downs leave us with 78.5 million seats for sale this week, a near 1% reduction and still 27% below 2019 levels.
Ironically, as we enter the winter season there are signs that the first few weeks of November could break through the 80 million weekly capacity mark. As airlines add more capacity back on the North Atlantic, South East Asia shows signs of a recovery, and airlines in Australia are planning the resumption of international services earlier than had been expected.
Read full article here