Routes 360 Best Practices
It's essential open communication between airlines, airports, tourism authorities and aviation suppliers continues, to ensure the industry can recover from the obstacles presented by COVID-19.
Here's how you can make the most of the platform to stay connected with your industry partners during this critical time.
4 ways to make the most of your Routes 360 membership

4. Deliver customised emails
Routes 360 members can send up to five HTML emails to the community every year with their membership. With the ability to segment data by industry type, geography, seniority and event attendance, organisations have the ability to send tailored email communications to their partners straight to their inbox.
---
Let's help you stay connected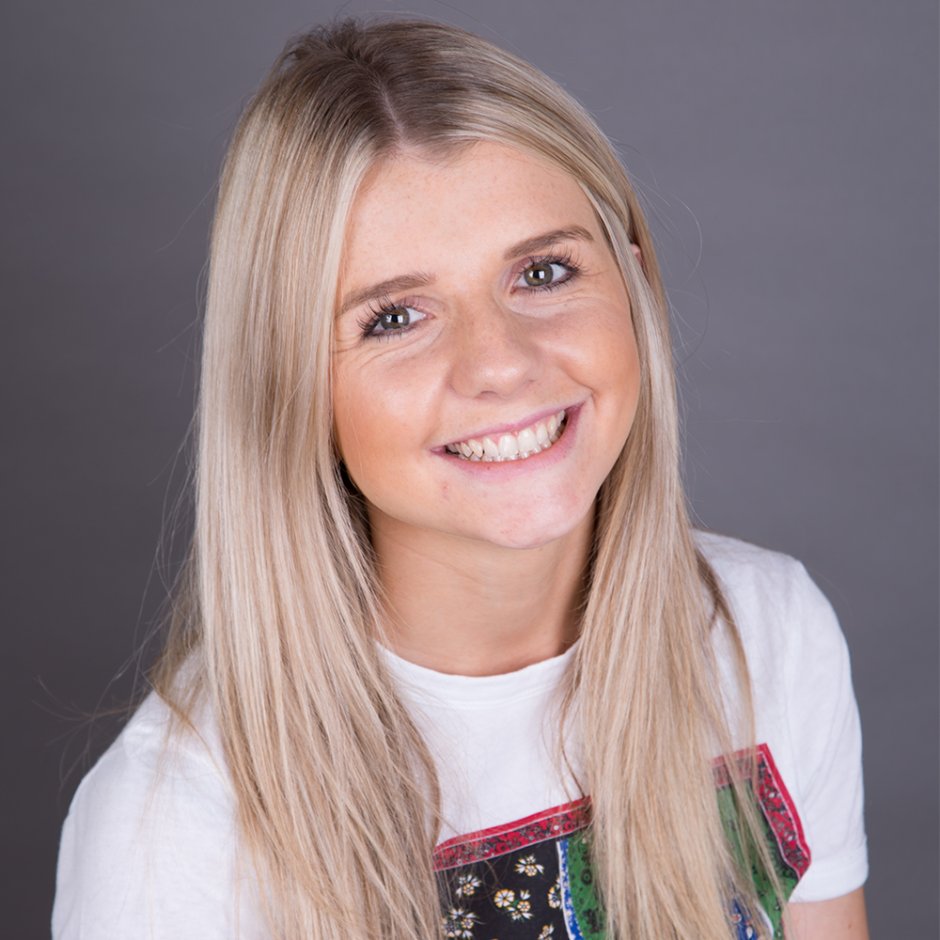 The Routes team is constantly looking for ways that we can support the community through this unprecedented and challenging period. To discuss how you can make the most of your Routes 360 membership, please contact the team.