Global Airlines Appoints Liam McKay as International Corporate Affairs Chief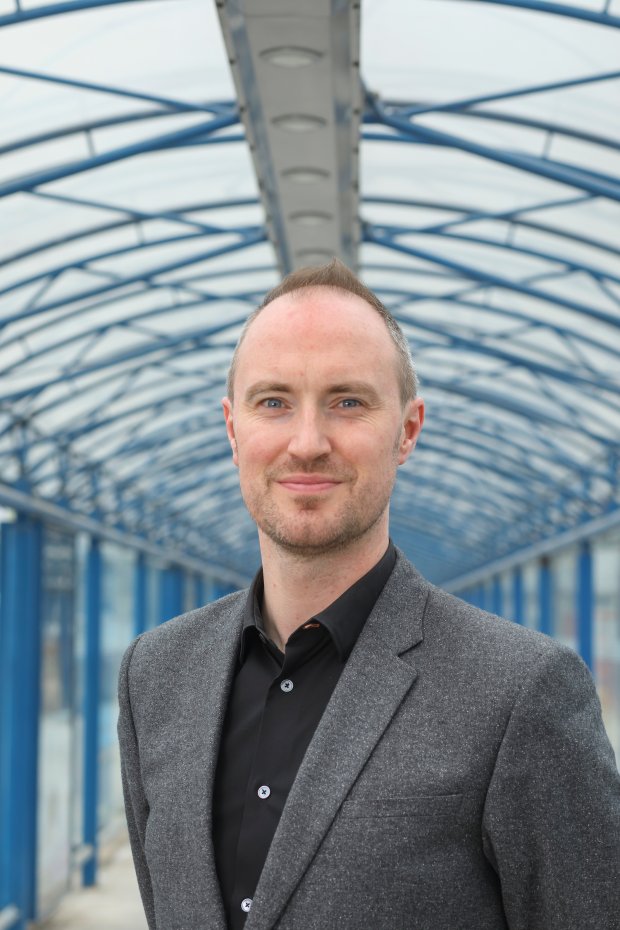 Liam McKay, former London City Airport Director of Corporate Affairs joins the UK's newest airline to lead communications, government relations and ESG (Environmental, Social and Governance). Global is set to launch its first transatlantic services from London Gatwick in 2024.
Global Airlines, the world's newest long-haul airline, has announced the appointment of Liam McKay as its International Corporate Affairs Director.
Liam joins Global after ten years at London City Airport where he was the Director of Corporate Affairs at the central London hub.
During his tenure he helped the airport gain permission for its £500 million development programme in 2016, achieve record passenger numbers in 2019, worked with his Leadership Team collegues on stewarding the airport through the COVID-19 crisis, and led on developing LCY's revamped ESG agenda, including its 2030 Roadmap to Net Zero Emissions.
McKay will now lead the development of the new airline's communcations and corporate affairs team, bringing the Global story to life across its key markets, media, government relations, as well as developing the airlines overall approach to ESG, including its sustainability policy.
McKay will also work alongside Global's CEO and CCO across the development and implementation of its passenger journey and onboard experience.
Commenting on his appointment, McKay said: "This is a unique opportunity to inject fresh thinking into Transatlantic travel with a product I am confident passengers are going to love.
"Of course it won't be easy, of course there will be significant competition, but ultimately with the team we're assembling, the partners we're bringing on board, and thanks to the leadership from James and Richard, it's a challenge we will rise to.
"In particular I am looking forward to building and deepening relationships with partners in the UK, USA and Europe and helping Global achieve the highest standards in sustainable travel."
Richard Stephenson, CCO of Global Airlines said: "The fact that an experienced aviation executive like Liam is joining Global is testemant to our ambition to provide our passengers with the best way to fly.
"I am looking forward to working with him to build the best, most ambitious, team possible, and my message is simple, if you want to be part of launching a game changing airline then you should get in touch with the Global team."
The airline will also be in attendance at Routes World is Istanbul this October where it plans to meet prospective airport and operational partners.