Finnair uses LPP airport as their main training base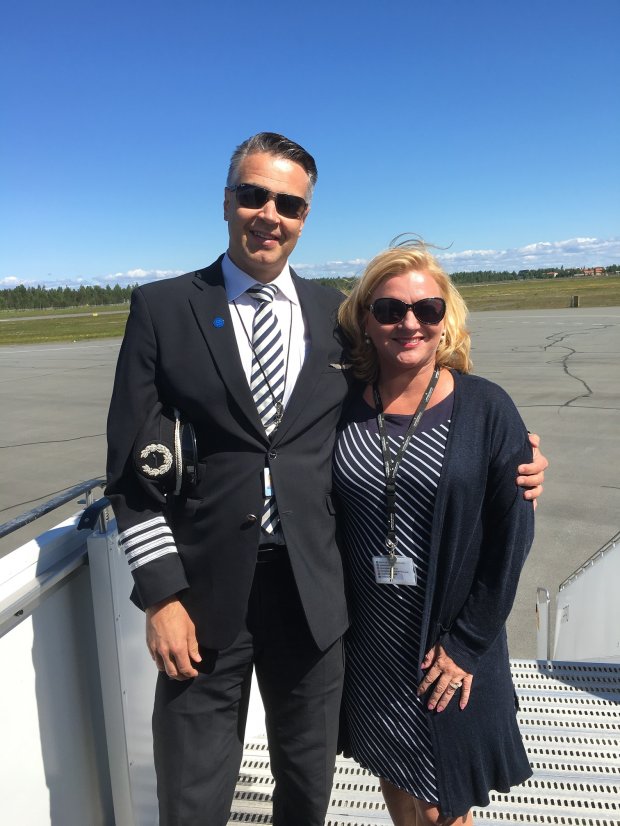 Captain Timo Einola of Finnair and Eija Joro, CEO of Lappeenranta Airport
Finland's largest airline, Finnair, is now using Lappeenranta as their main training base to train new pilots for the airline. Thanks to the airport's proximity to their Helsinki base, the airport offers an ideal space for pilot training.
There was a press event at the airport where media had a chance to visit aircrafts and interview training pilots and pilot students.
Captain Timo Einola said that 'LPP is a dream airport for them to train'.
The TV coverage can be found here: http://areena.yle.fi/1-4174762