Aarhus Airport strengthens development team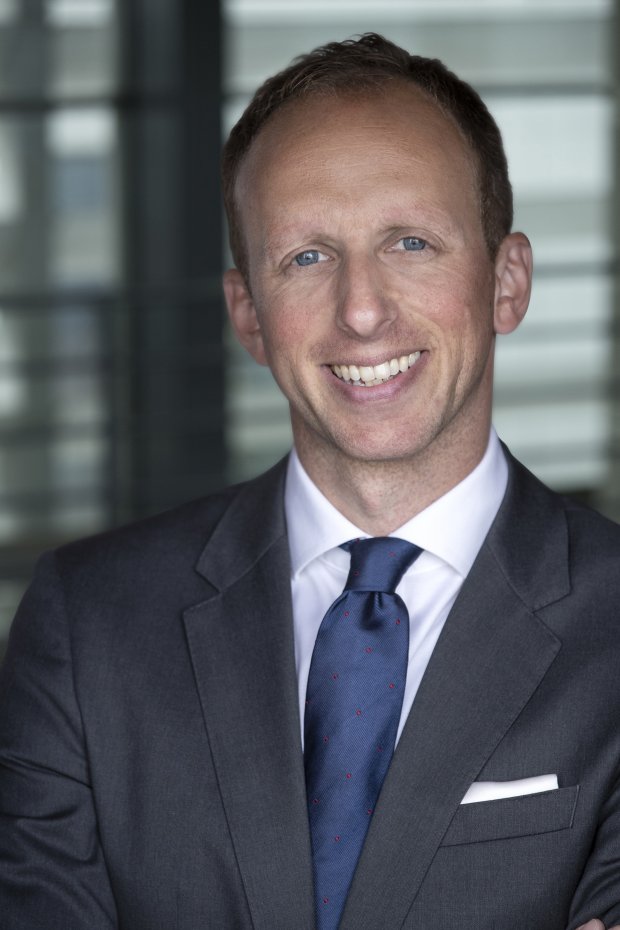 Future minded: Aarhus welcoming new recruit from Copenhagen
Aarhus Airport confirms that Oliver V. Wormslev Petersen will strengthen its aviation development team in the Nordic region's fifth largest market, Aarhus, adding to the mainland Danish city's route development drive and bringing wide experience from Copenhagen Airport. With an ambitious growth strategy underpinned by a goal of attracting new routes to service the rapidly expanding Scandinavian city and raise the passenger level to 1.5 million guests this decade, Aarhus Airport is adding more manpower to its already energetic route development activity. Thus, 40-year-old Oliver V. Wormslev Petersen will join Aarhus Airport in co-leading airline engagement and building connectvity to Aarhus alongside existing strategic route developer, David Surley. Both will hold the title of Director Route Development and will work in tandem on further strengthening Aarhus' airline relations and network reach in a major strategic push.
"A core element of the airport's growth journey is to attract even more flight routes that match the needs of Greater Aarhus business and leisure travelers. Aarhus Airport has far more potential passengers in its busy economic area than any other airport in mainland Denmark. Now we are prioritizing the effort and investing in more cutting-edge skills in our area of route development, so we can add to the pace and win further expansion in the post-corona terrain. Oliver comes with a strategic and analytical approach, a strong international network in the airline industry and a solid business understanding of how to initiate and grow co-operation that benefits both airlines, the airport and not least our passengers", says CEO of Aarhus Airport, Peer H. Kristensen.
Oliver has many years of airport expertise in his tool bag; working in the field of route development at 'CPH' for the past six years and most recently as Senior Route Development Manager with special focus on Europe, Israel and Africa. At Copenhagen, Oliver has worked on attracting new routes and increasing the capacity of existing services, for example winning new airlines to fly from Bucharest, Paris, Tallinn and Amsterdam, as well as being involved in getting new destinations on the map, to Sofia, Nantes, Kiev and Lyon. Previously he worked with strategy development and market analysis at the same airport and before that as a consultant and Product Manager at the US analysis company ACNielsen in Denmark. He completed his masters in financial marketing from Copenhagen Business School in 2005.
"Aarhus and its region have developed into a very exciting destination, which I am very pleased to be able to represent in dialogue with international airlines. There is high route potential to be redeemed and I look forward to discussing this with carriers in Europe and beyond in the team's pursuit of further attracting a range of new services to such a dynimic, expanding and exciting city and region. The focus will be on what motivates the airlines to bring guests to Aarhus and further assist in liberating Danish outbound travel potential from one of Scandinavia's most thriving and largest cities", says Oliver V. Wormslev Petersen.
The airport is in the midst of an extensive turnaround and invests heavily in development as well as expansion of, among other things, its terminal, security control, departure and arrival areas, dining, shopping facilities, car rental facilities and a future airport hotel, all of which will lift the airport's position in an international league. It was named Airport of the Year by ERA regional airline members and has been Scandinavia's fastest growing international gateway in recent times. Oliver joins the existing team at Aarhus Airport on August 1, 2020.