Istanbul Airport alongside with International Airports Turns Blue for World Autism Awareness Day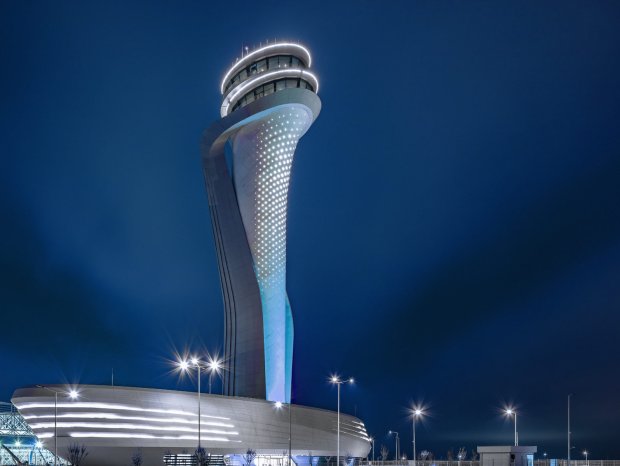 Istanbul Airport goes blue for autism awareness…
On April 2, the world turns blue in honour of World Autism Awareness Day; we are lighting up to raise awareness and understanding of autism.
Istanbul Airport Air Traffic Control Tower turned blue in support of the cause alongside other major international airports, London Heathrow Airport, Ireland Donegal Airport and Toronto Pearson Airport. The four airports are turning their iconic landmarks blue and will post the images to social media using the hashtag #LightItupBlue to raise awareness of autism.
iGA Istanbul Airport posted, "As Istanbul Airport, we encourage the active involvement of individuals with autism in everyday activities. #LightItUpBlue and show your awareness with us together. #WorldAutismDay @HeathrowAirport @TorontoPearson @DonegalAirport @sunflwrlanyards" on their official social media accounts.
Throughout World Autism Awareness Month, Istanbul Airport are holding many activities to help the public learn more about autism. As a member of the Hidden Disabilities Sunflower, Istanbul Airport invite passengers that have a hidden disability, such as autism, to collect a free lanyard.