Milestone year 2018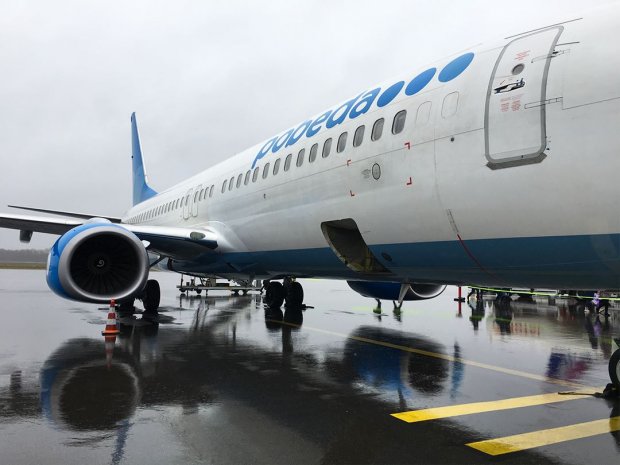 Game changing year for Eindhoven Airport.
Year 2018 was a real game changer for Eindhoven Airport in the full meaning of that word.
Since Eindhoven Airport has more than 5 million passengers, during the 2018 first Airport Charges consultation process was conducted with Eindhoven Airports' current and new partners according to EU regulation. These consulted Airport Charges will be valid from 01st of April 2019 until 31st of March 2020.
Eindhoven Airport in 2018, in total had 6.183.968 passengers, which represents a growth of 9,4 %. In the same time, ATM growth was "only" 6 %, which means that Eindhoven Airport is more and more efficient, with the current yearly average Seat Load Factor (SLF) of 88,5 % (88,2 % in 2017).
Deeper statistical data per month, show that the busiest month was August with 629.013 passenger and the busiest day was 19 October with 23.160 passengers in just one day. It is interesting to see, that year 2018 was the first year that Eindhoven Airport in one month had more than 600.000 passengers and that was in July, August, September and October.
Regarding its Flight Network, Eindhoven Airport added 9 new routes with one new airline (Pobeda to Moscow VKO) and first time Eindhoven Airport was connected to a long haul destination (TUI group to Cape Verde).
Regardless that 2018 was a very very successful year for Eindhoven Airport, potential developments and expectations from 2019 looks even better than 2018.
Hello 2019, looking forward to meet you.