Possibly no scheduled flights after 11 p.m. from the end of October 2020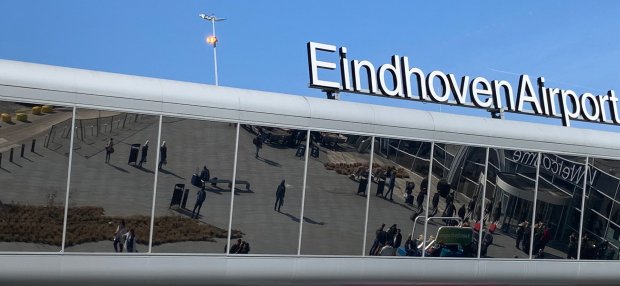 Eindhoven Airport is making an effort to stop the scheduled flights after 11 p.m. after the 2020 summer season.
In line with Pieter van Geel's Proefcasus advisory report on the development of Eindhoven airport, the Minister of Infrastructure and the Environment recently informed the House of Representatives that he would strive to reduce the scheduled flights after 11 p.m. from the 2020 summer season to zero.
On 26 September, Eindhoven Airport submitted its capacity declaration for the period March-October 2020 to Airport Coordination Netherlands (ACNL). This is the independent coordinator for the allocation and control of take-off and landing times (slots) for Schiphol, Eindhoven Airport and Rotterdam-The Hague Airport. This declaration came about after discussions with the airlines that use Eindhoven Airport. The declaration includes the so-called historically accumulated rights of the airlines involved on slots. These rights are legally determined at European level. The airport is not authorized to unilaterally withdraw these rights. In concrete terms, this means that in the period from March to October a maximum of 4 scheduled flights will take place daily between 11 p.m. and 11:30 p.m.
In anticipation of the implementation of the 2020 winter schedule, which will start on October 25 next year, Eindhoven Airport will consult with all parties involved to achieve the reduction to zero scheduled flights after 11 p.m. This aim turned out to be unrealistic for the summer season 2020 within a short period of time in which the airlines had to establish their international flight schedules. This process covers a longer period and is partly dependent on the availability of slots at the various international airports at which these airlines fly.