Traffic and transport figures from June 18 to July 31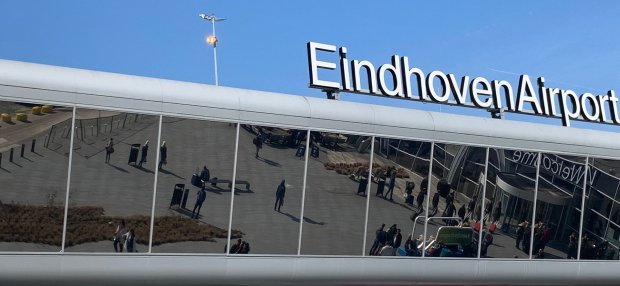 The number of flights to and from Eindhoven Airport between June 18 and July 31 decreased by 50 percent compared to the same period last year to 2,853 (5,682 in 2019). The number of passengers in that period was 290,289; compared to 939,949 in 2019 (- 70 percent).
Of the three largest airlines at Eindhoven Airport (Ryanair, Transavia and Wizz Air), Transavia started flying again on 18 June to and from Eindhoven Airport. Ryanair and Wizz Air continued to fly to and from Eindhoven Airport for a limited time. After the relaxation of restrictions on travel within Europe on June 15, air traffic and the number of destinations grew again. In July, the total number of flights was 2405 (compared to 4017 in the same month in 2019)
Eindhoven Airport is breathing in with the recovery that has begun and ensures that sufficient capacity is available to handle the number of passengers and flights safely and efficiently.