Times Union: Airlines at Albany Airport to launch flights to Raleigh, Denver, Myrtle Beach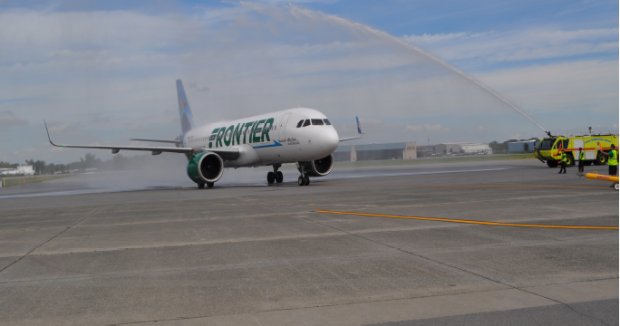 (April 28, 2022) - Frontier and Allegiant airlines will offer travelers seasonal flights from Albany County International Airport to more popular vacation spots in the United States.
The airport said Frontier started services to Denver on Thursday and will begin flights to Raleigh, N.C. on Friday.
Allegiant airlines will begin offering flights to Myrtle Beach, S.C., on May 27.
"Both Frontier and Allegiant have recognized the potential for growth at Albany and have shown confidence in the Albany International Airport as our passenger base continues to grow," Albany County Airport Authority CEO Philip Calderone said.