Wizz Air Connects Bremen to Vienna from December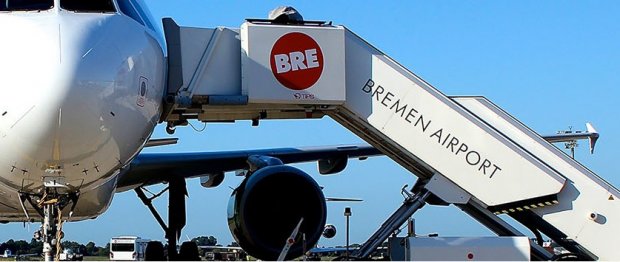 From the Weser quickly to the Austrian capital on the Danube, five times a week. 
From 17 December 2019, this will be possible from Bremen Airport, because then the Hungarian airline Wizz Air will start the Bremen-Vienna route. Tuesday, Wednesday, Thursday as well as Saturday and Sunday we will travel from Vienna to Bremen and back.

On the route Wizz Air uses an Airbus A 321. In total, Wizz Air now offers four routes from Bremen: Vienna, Kiev, Skopje and Gdansk.

Airport managing director Elmar Kleinert: "With the high frequency on the new direct connection to Vienna we address not only city travelers, but also the northwest German economy. I am delighted that Wizz Air is continuing to grow in Bremen and is already offering four exciting destinations from Bremen. "

And Vienna is always worth a trip. In the mornings, the traditional coffee houses entice you with a delicious Viennese mélange and in the evening you can enjoy the real Wiener schnitzel with a potato-lettuce, of course in Figlmüller. In between there are numerous attractions such as the Vienna Hofburg, Schönbrunn Palace or the Viennese Riding School, all of which are attractions for people from all over the world. But shopping is also a real pleasure in Vienna: a multitude of elegant boutiques, fashionable department stores and small specialty shops invite you to stroll, watch and enjoy.

With Wizz Air from Bremen to Vienna: The tickets are now bookable at www.wizzair.com .