Inverness Airport announces the return of Direct Flights to Majorca for 2020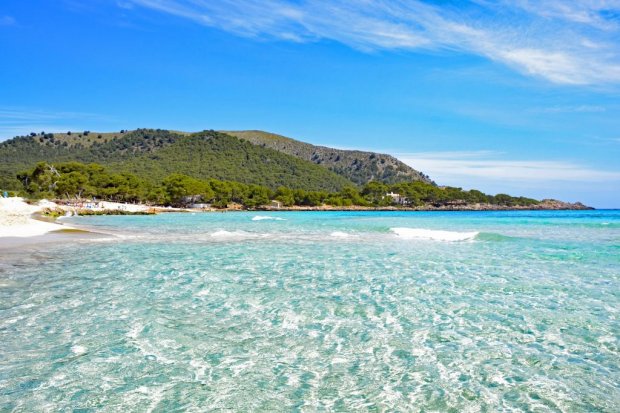 Plus – there are double the number of seats available for 2020 following the demand this year!
We're delighted to announce direct flights to Majorca from Inverness Airport will return in 2020 with JetsGo! What's more, we're welcoming two additional flights and double the number of seats following the demand we saw this year.
With four departure dates, there is plently more opportunity to enjoy the sunny Baleric island; September 27th and October 4th, 11th, and 18th, offering a total of 756 seats on the direct flight to Palma!
Our General Manager here at Inverness Airport, Graeme Bell, is looking forward to it already, saying "There has been considerable demand from Highland holidaymakers for the Majorca service in 2019 and we are delighted that JetsGo has already committed to an extended service next year. For many people, October is the ideal time to visit Majorca. The weather is usually warm and sunny and the island is a little less busy than it can be during the height of summer.
"Being able to access popular tourism destinations direct from Inverness makes it much easier for local travellers who don't have a long journey to and from other Scottish airports, saving them time and money."
JetsGo Director, Daniel Reilly, said: "We could have sold many more seats this year as demand exceeded supply for the Inverness – Palma route which is now fully sold out for 2019! We have been very happy with the success of the service and we are delighted that we are now able to double capacity in 2020 to offer more choice for holidaymakers."