Check our new website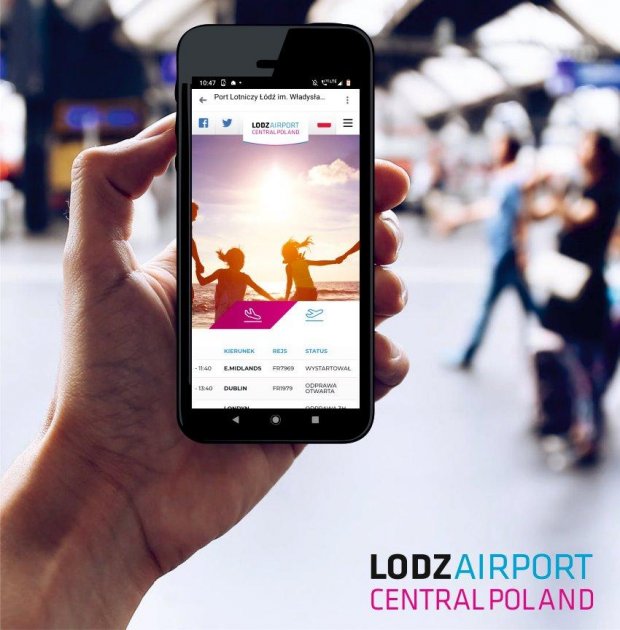 New version of LCJ airport website
New Year... new me... new website!
We hope this new year 2020 will bring some good news and positive changes. Thus we decided to makeover our website. The old one was too complicated and worked poorly on mobile devices. We decided it's time to change.
Our new website is more colourfull, simple and userfriendly. We decided to shorten the content, make it easier to access and divide it into sections. The new website is more readable, modern and, above all, easy to navigate on your smartphone. Check by yourself!
https://www.airport.lodz.pl/en
We are still working to make it perfect so we are open for comments and waiting for opinions.