Lodz Airport: list of countries with a flight ban to Poland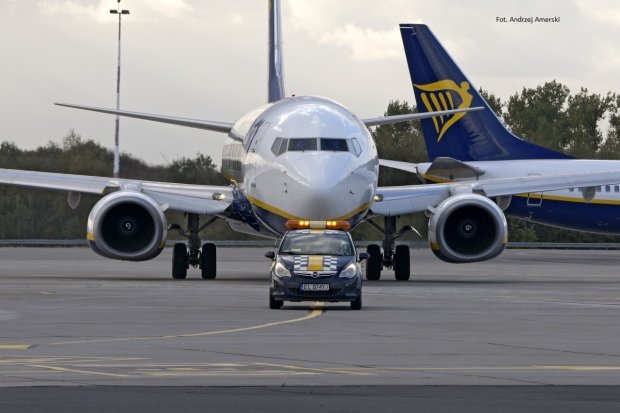 From 11 November 2020, the new Regulation of the Council of Ministers comes into force. The document was published in the Journal of Laws.
Poland's government has extended its ban on some international flights. This time only 10 countries are on the list, including Jordan, Armenia, Georgia, Montenegro and Macedonia. The ban also applies to the United States, but with two exceptions: scheduled flights will be available to airports in the states of Illinois and New York. This means that regular passenger connections to New York and Chicago can be restored. Although, LOT Polish Airlines already flies to these two cities in the USA as charter flights.
The ban will not apply to flights previously chartered by travel agencies, as well as those commissioned by the government. The ban will also not apply to those airports that guarantee that only passengers with a negative coronavirus test result will be allowed on board of the aircraft. The regulation is valid until 24 November 2020.
Ban on flights to Poland will apply to airports located in the territory of:
Bosnia and Herzegovina;
Montenegro;
Georgia;
Jordan;
Argentine;
Armenia;
Costa Rica;
Lebanon;
North Macedonia;
the United States of America, except for states of Illinois and New York.