In September, Łódź will shine with light again!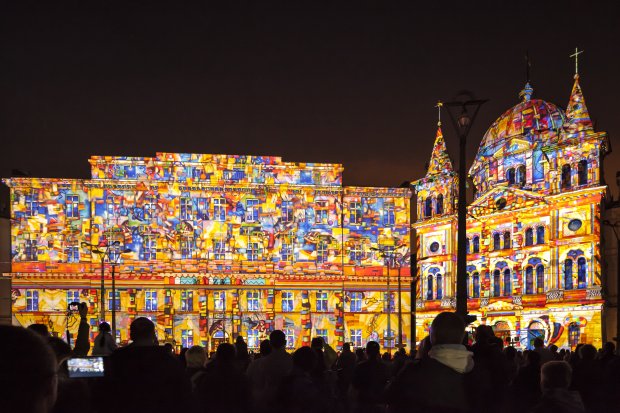 Light. Move. Festival. 2021
Light Move Festival is sound, music, color, city identity and modern ecological technological solutions, multi-format displays in 2D/3D mapping technology, implanted on the eclectic facades of the buildings of Lodz, artistic illuminations of the tenement houses located along the main streets, audiovisual shows in the post-factory spaces, and countless spatial installations.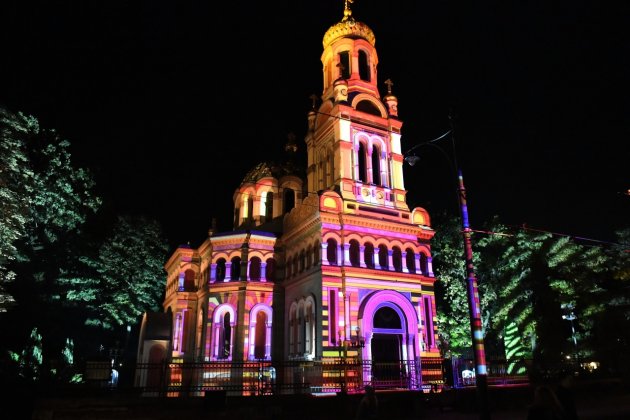 This year, the "Kinetic Art Festival of Light" in Łódź will be held from 24 to 26 September. The main theme of the Festival is "Connections"
More info you can find here: https://bit.ly/3DJ4jYD