Lodz Airport: Ryanair has launched a summer service to Heraklion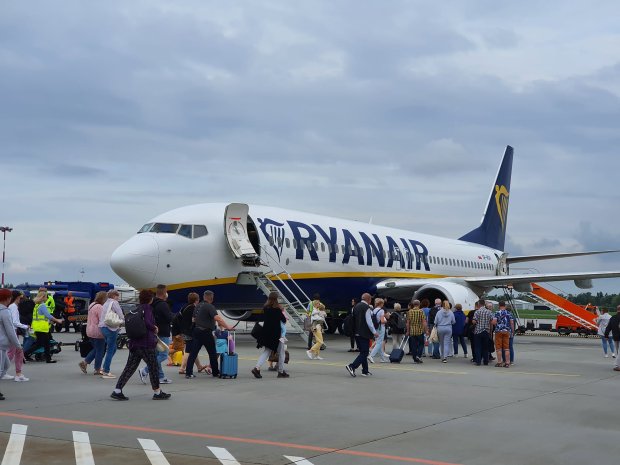 Yesterday, (08.06.2022) Ryanair - Europe's Favourite Airline has launched a summer service from #Lodz to #Heraklion.
Passengers of the first flight to Crete were welcomed with colorful ice cream and lots of smiles at the entrance of the terminal. Furthermore, everyone has an opportunity to make a photo in front of the "Holiday Wall spot" and feel the taste of vacation at the airport already.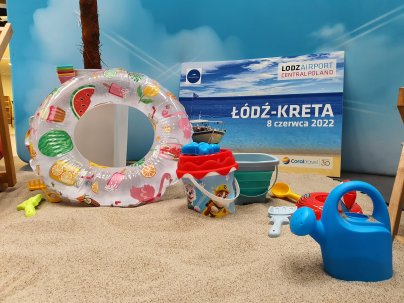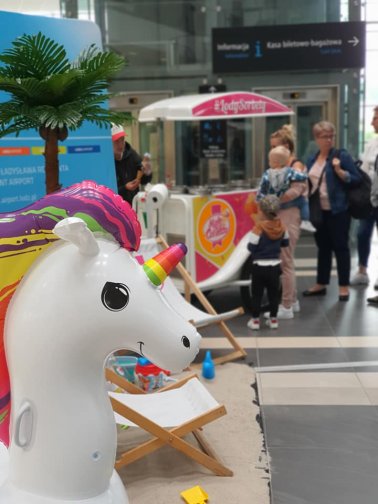 Ryanair will operate once a week every Wednesday till the end of September.
Customers can find offers for summer travel to #Crete in the biggest Polish travel agencies Grecos Holiday, Rainbow Tours S.A, Coral Travel Poland, and TUI.

#holidays #vacation #airlines #airports #charters #Greece #travel #Ryanair