Lodz Airport: Enter Air and Ryanair inaugurated summer flights to Antalya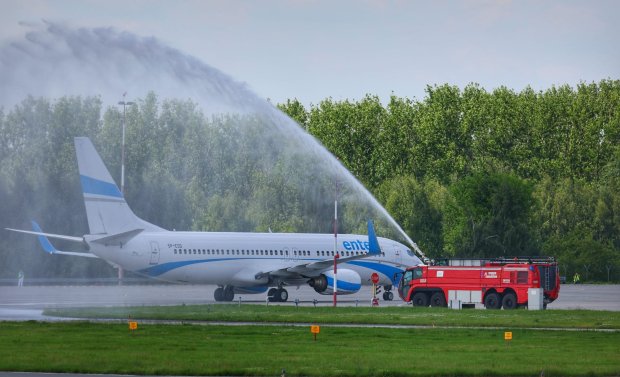 fot. Marcin Bryja
Last Saturday (June, 11th), took off the first summer flight to the Turkish Riviera from Lodz Airport.
Enter's Air aircraft took 190 passengers for their summer holiday to Antalya.
Passengers of this flight could taste the cake, prepared specially for the OTI Holding 30th Anniversary of the uprising. (Turkish company #OTI Holding is the owner of the Polish travel agency - #Coral Travel).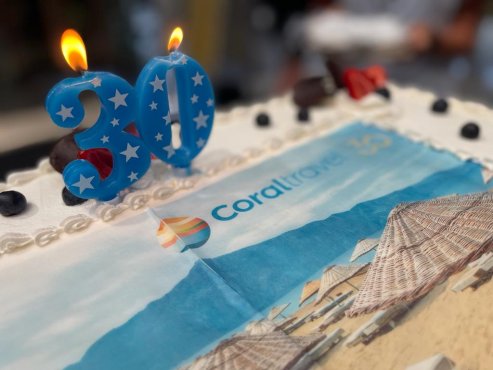 After Enter Air, took off to Antalya the plane, belonging to #Ryanair.
Charters flights from Lodz to Türkiye will operate 2 times every Wednesday and 2 times every Saturday till the mid-October.