Significant increase in the number of passengers at Lodz Airport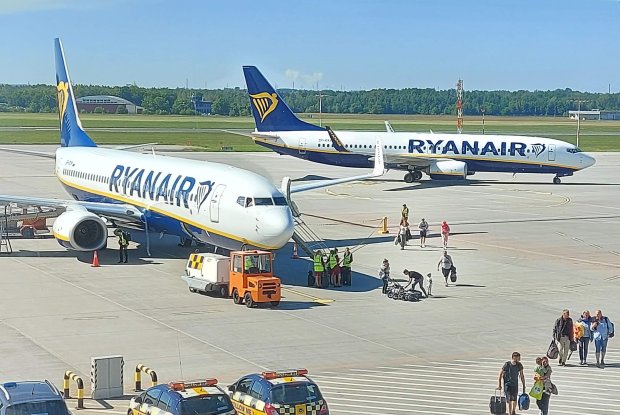 Lodz Airport summarized the first half of the charter season.
So far, the charter network of Lodz Airport has been used by 20 thousand passengers. Most tourists chose to spend their holidays on the Turkish Riviera but they also chose Greece and Bulgaria.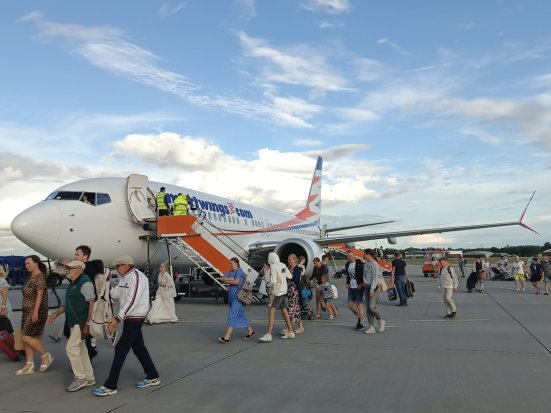 This year Lodz Airport charter network includes flights to Turkey (Antalya), Greece (Rhodes, Heraklion), and Bulgaria (Burgas).
During the first half of the summer holidays, more than 20 thousand tourists used the charter routes available from Lodz Airport. Most passengers traveled to Turkey (12,000 PAX). Tourists can fly from LCJ to AYT 4x weekly. The second in Lodz's list of the most popular summer destinations is Greece (5.5 thousand PAX), and the third is Bulgaria (2 thousand PAX).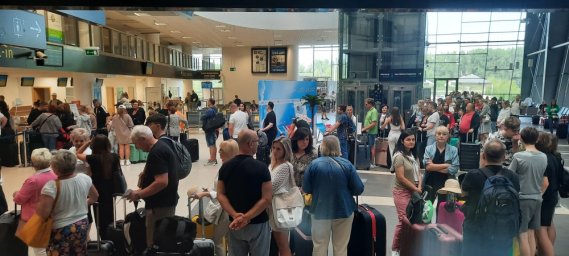 - If someone would like to extend their summer holidays, Ryanair, will be launched three new Routes from Lodz at the end of October. Tourists will be able to fly from LCJ to the Spanish resort of Alicante - Costa Blanca. Ryanair's winter offer from Lodz also includes flights to Milan-Bergamo and Brussels-Charleroi - says Anna Midera Ph.D., President of the Board and CEO of Lodz Airport