Lodz Airport : Summer Season 2022 Summary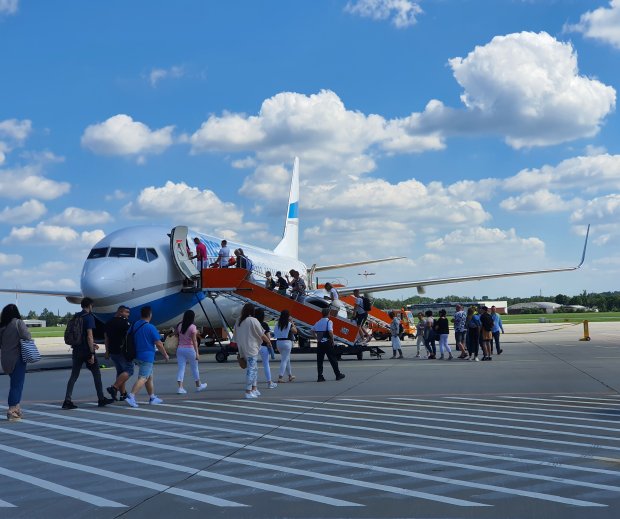 The successful summer season at Lodz Airport is ending. Significant growth in the number of charter flights was noticed, compared with 2020, it's about 300% more passages this year. This summer, tourists had an opportunity to visit the Turkish Riviera (AYT 4x weekly), beautiful Greece islands (RHO, HER – once weekly), and Bulgaria (BOJ – once weekly).
The charter flights offer from Lodz Airport for upcoming holidays look even better!
In the S23 season, the charter flights network will include flights to Turkey – the Turkish Riviera and the Aegean, to Bulgaria-Sunny Beach, Greece islands - Crete, Rhodes, Corfu, Zakynthos.
It will be the most extensive offer of charter flights from Łódź for the last ten years.