Lodz Airport: OSCE Foreign Ministers and senior officials meet in Łódź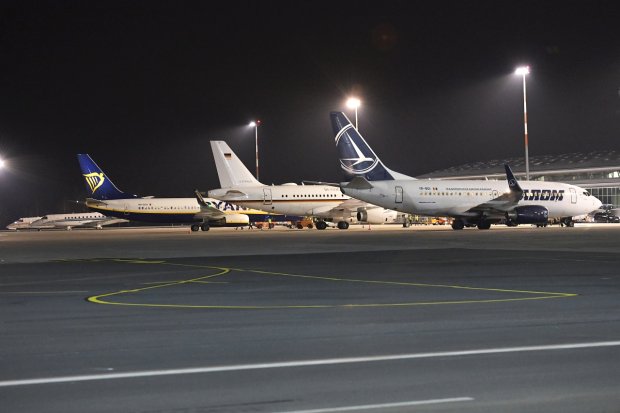 ŁÓDŹ, 1 December 2022 – Foreign Ministers and senior officials from across the OSCE region met in Łódź 1st and 2nd December for the 29th Ministerial Council at the invitation of the OSCE Chairman-in-Office, Polish Foreign Minister Zbigniew Rau.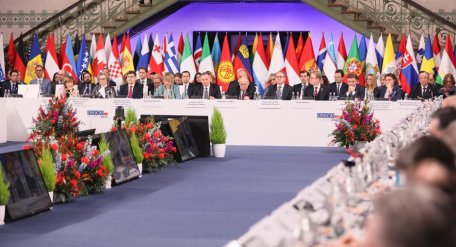 Most of the delegations came to Lodz the day before the official opening of the meeting.
December, 30th flew to Lodz Ministers of Foreign Affairs from e.g. Czech Republic, Germany, Slovakia, Netherlands, Turkey, Cyprus, Great Britain, Switzerland, Sweden, Romania, Spain, France, and Serbia.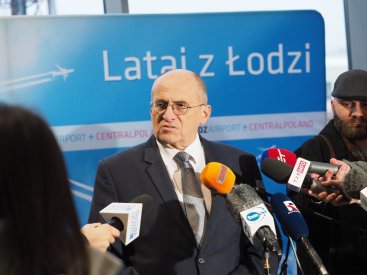 Read more about OSCE meeting in Lodz
OSCE council gathers in Łódź, Poland, supports Ukraine, condemns Russian aggression.